EC and Retail Tech
Localization for Japan
ASICS: Japan e-Commerce Site Audit and Localization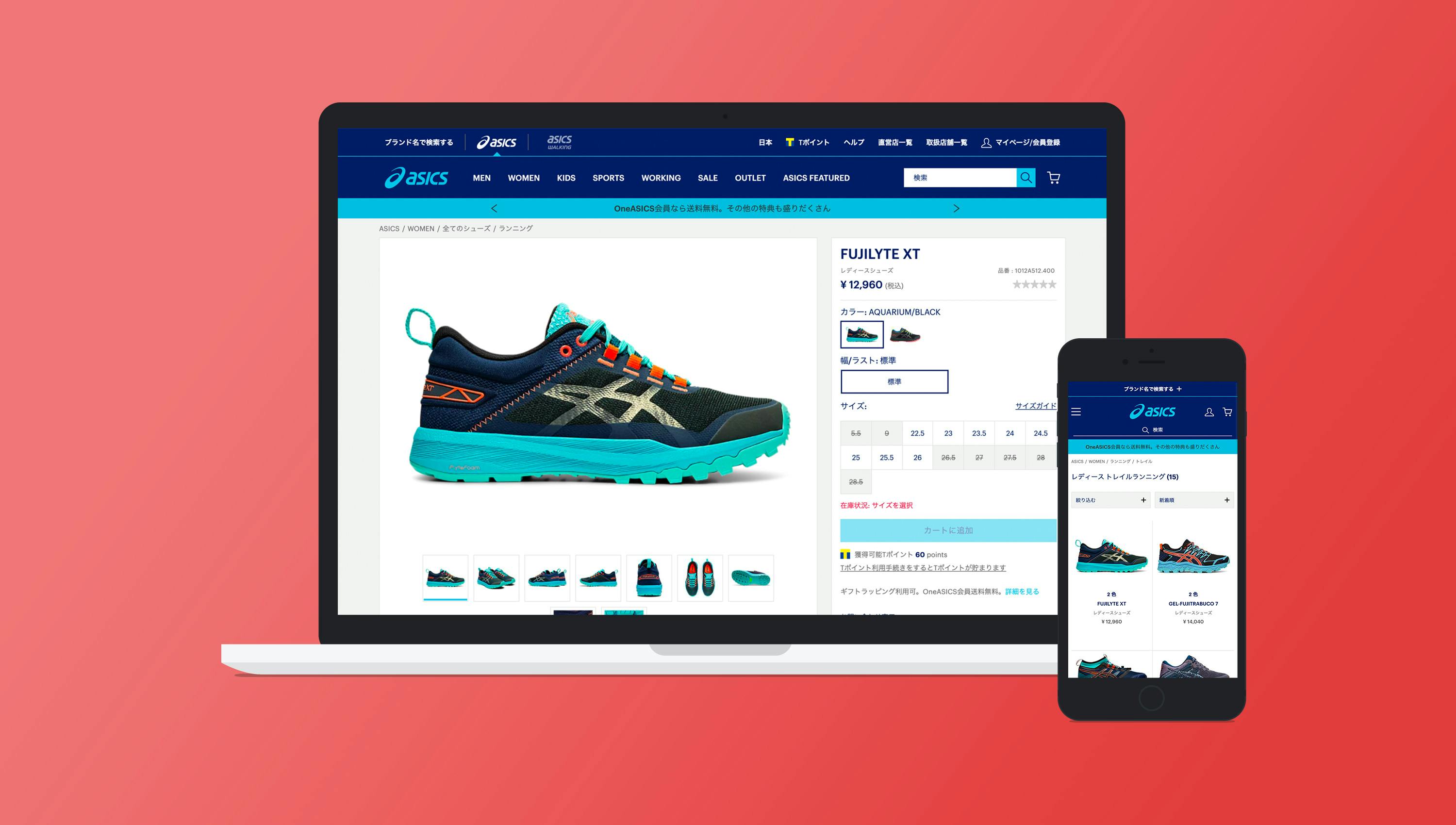 In a few words
e-Commerce site UX/UI Audit and Optimization, focusing on navigation and localization for Japan
About the client
ASICS is a Japanese multinational company specialized in sportswear and sports equipment and the official sporting apparel partner of the Tokyo 2020/2021 Olympic Games. Founded in 1949, their footwear is now amongst the top performers in the market and the brand has an extensive history of world-class collaborations and athletes sponsorships.
About the project
Japanese sportswear brand ASICS reached out to CREAM for an in-depth analysis and optimization of their then-recently rebuilt global e-Commerce website. This website, being a global initiative led by ASICS' IT division in the US, resulted into a universal experience applied to all markets including Japan.
 
Consequently, CREAM was tasked to analyze how this new implementation was being received by ASICS' local audience and to come up with improvements where applicable. With a strong emphasis on mobile usability and taking into consideration the Japanese (larger) inventory, we conducted live user-testing and dove into analytics to gather qualitative insights and quantitative data from the local Japanese target audience.
 
After presentation and discussion, our UI and UX design recommendations were then implemented to further ensure ASICS' Japan-readiness and success on the road to the Tokyo 2020/2021 Olympics.
Visit ASICS Japan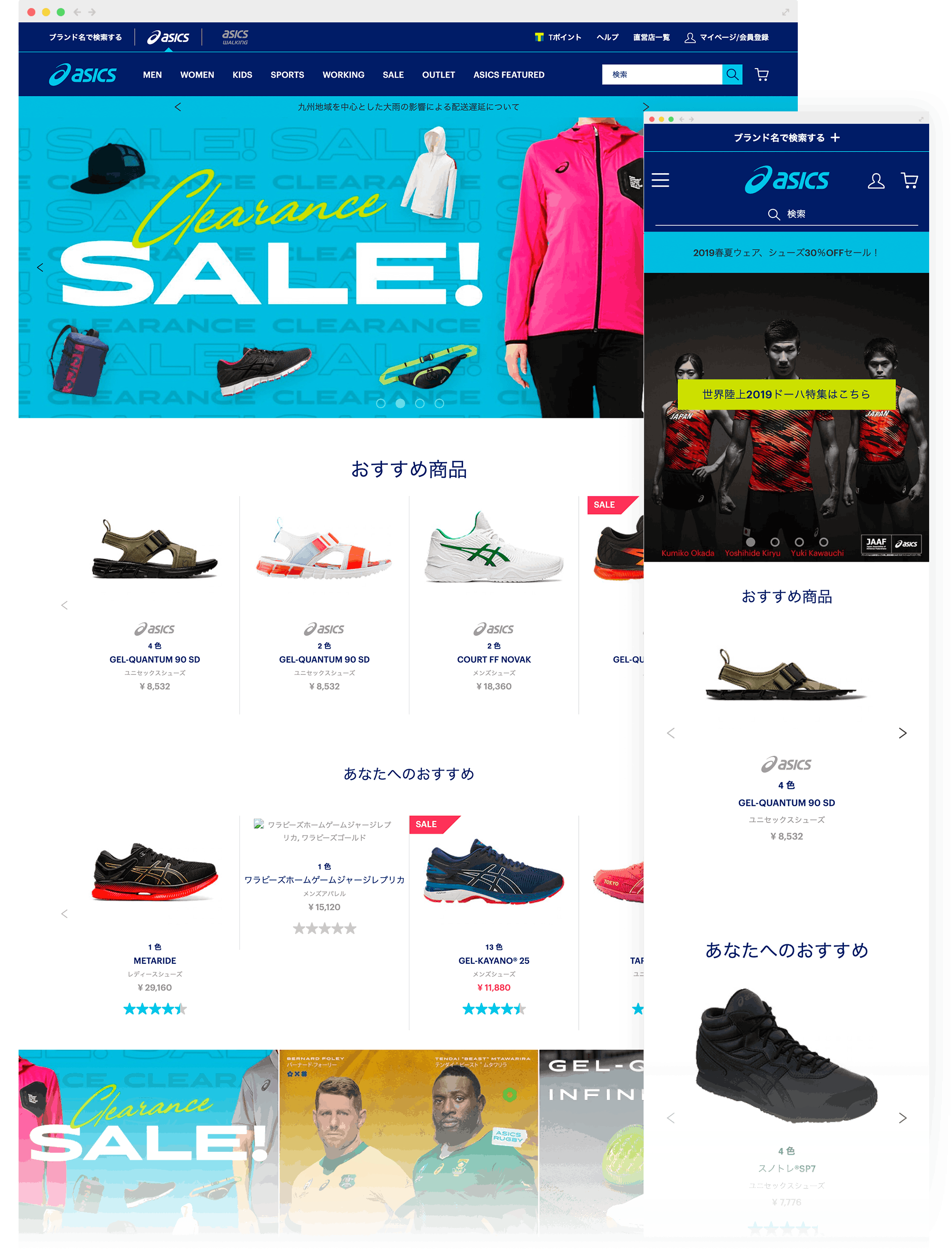 ClientASICS
IndustrySportswear, Shoes, e-Commerce